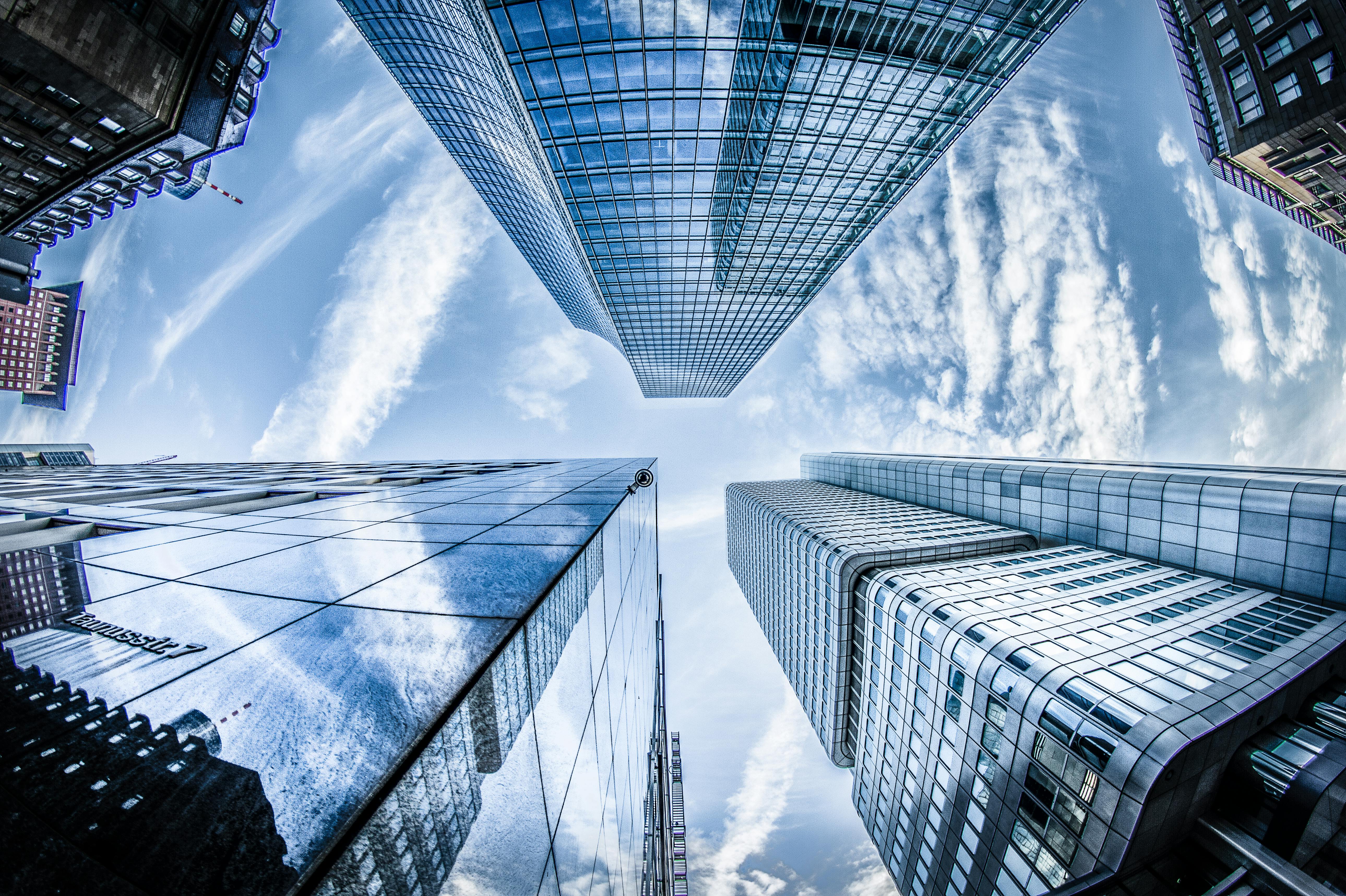 Cities are getting bigger and more crowded than ever. With the climate change a lot of cities have plans to become more sustainable. How can a city grow, have more people living in it and still manage to become more sustainable? This is a huge project that will take years to accomplish. Luckily, we do see that cities are innovating around the world. They are helping tackle challenges such as climate change. Let's see how we can make a city more sustainable. Even if you think you're alone and your steps won't mean much. They definitely do mean a lot!
Add more green to a city
If you like travelling to big cities you have probably seen how many cities are trying to bring back more green. Using the power of nature can make a city much more sustainable. It's healthier for the citizens and it makes a city a lot prettier. When we look at building like the big towers, we see a lot of vertical forests. Instead of planting everything in the ground we can also plant on buildings. Next to building, we also see people building their own little green garden. But we also see green train tracks. A railway line that has been transformed into a city park for example.
What problems does the city have now?
When looking at becoming more sustainable it's important to look at the problems a city has at the moment. One of the biggest and most common problems is waste. Waste on the streets, not enough containers to put your waist in and more. We can solve this with smart waste management. It's a management to plan how you can transform waste that's really bad for the environment and homes, to smart waste.
What can you do?
Are you living in a big city and are you not planning to leave anytime soon? That is totally okay! You can also help living more sustainable in a big city. In this case, you can start with small steps. Do you have a little garden or a balcony? Than it's possible to build a miniature urban forest. It really good for the environment but also for your own health. It gives you the possibility to grow your own vegetables and fruits. Eating what the season offers is one of the most healthiest ways to eat.