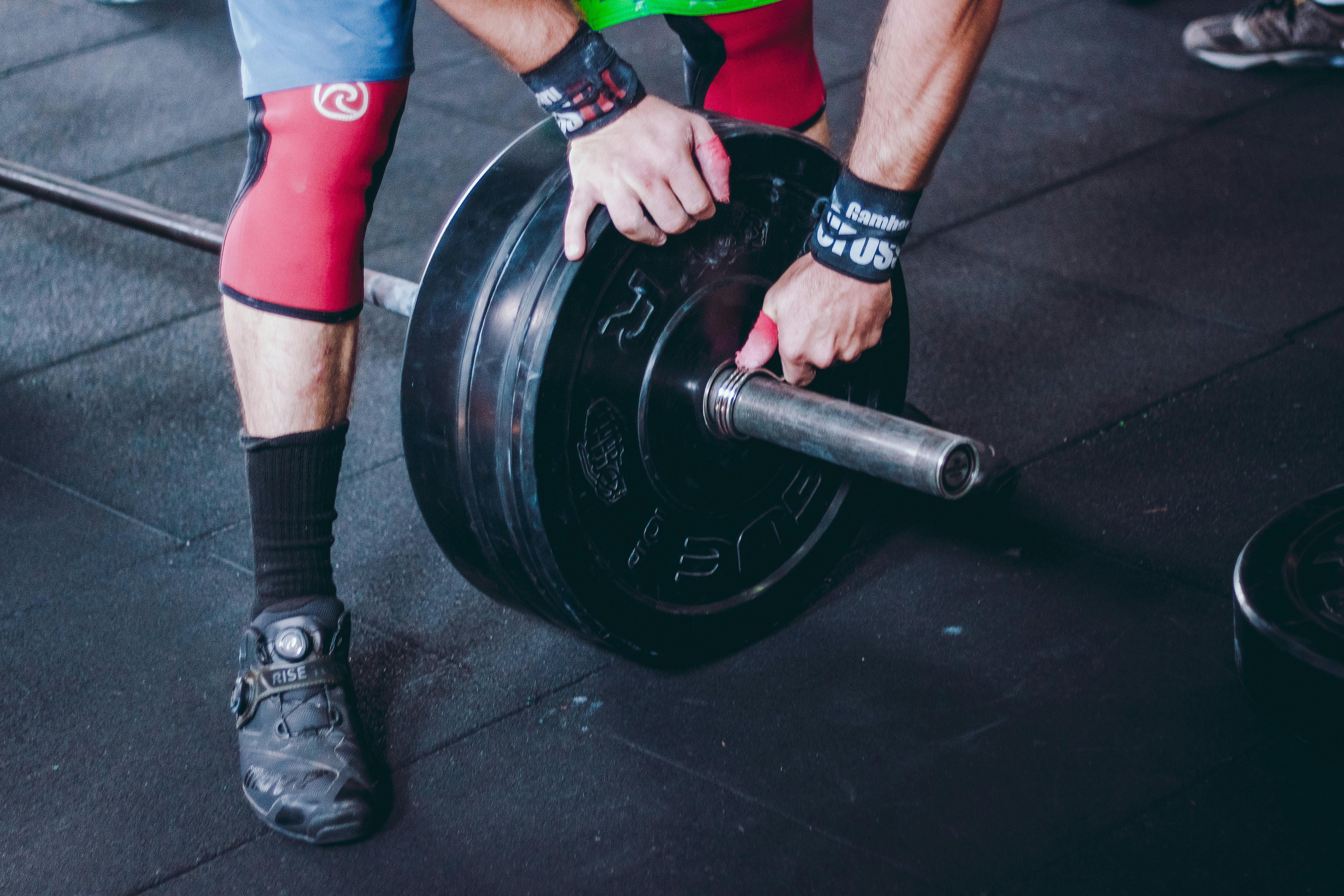 Your thumb may need support for various reasons. Perhaps you engage in activities that require frequent hand movement, wearing out your joints, nerves, and connective hand tissues. Or maybe you suffer from a systematic disease such as carpal tunnel syndrome, thumb arthritis, trigger finger, osteoarthritis, or even degenerative joint disease. In which case, you will require sufficient thumb support such as braces, stabilizers or splints, designed to enhance the healing of damaged, weak, or swollen thumbs without harmful side effects.
How Do You Know You Need a Thumb Brace?
When you begin to experience a decrease in grip strength or motion range, pain or swelling near or around your thumb, you may require a thumb stabilizer. This support will allow your thumb to rest and assist in pain reduction and enhanced mobility. You will find a myriad of thumb braces on the market, but you need to know what to look out for when selecting which type is more suitable.
What Features Are Vital to Have on a Thumb Stabilizer?
For starters, it is vital to have a thumb stabilizer that you can wear during the day and at night, if need be, without limitation. It should offer support, warmth, and compression to stimulate blood circulation better. You may prefer breathable fabric, ideal for extended wear. Some thumb splints are suitable for ligament strains, soft tissue injuries, degenerative joint pain, or osteoarthritis. Some may restrict the other fingers' movement, and some can be worn on either the left or right hand. You may prefer to select one that will allow you to continue with your daily activities, including writing, gardening, or texting. Ergonomic designs are suitable.
Conclusion
Your specific injury will better determine the type of thumb support you should use. When selecting, choose durable, easy-to-wear types that will remain comfortable even after extended use. Consult your physician if in doubt.